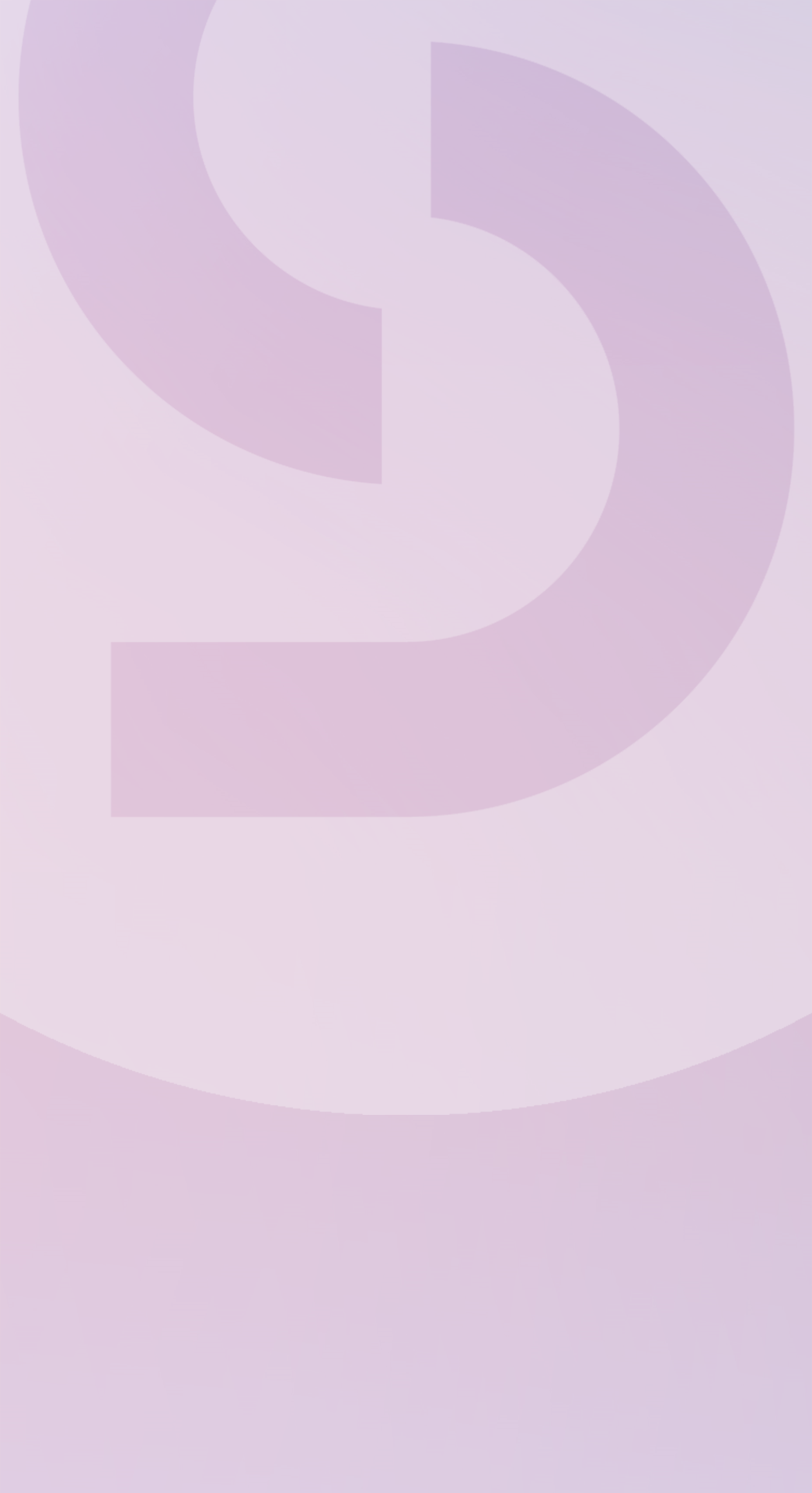 2022 - 11 - 23
Crypto Coprocessor
A Crypto Coprocessor is a dedicated hardware module that accelerates cryptographic operations on a device and provides a reliable foundation to build a security sub-system on a chip.
2022 - 01 - 06
PUF
Maecenas laoreet nibh non nibh dapibus, at semper quam ornare. Proin sit amet dui at dui accumsan semper. Ut in felis at nisi faucibus suscipit.
2022 - 01 - 04
Hardware Root of Trust
Trust (RoT) underpins all Secure Operations on a chip and protects its critical assets. It provides a unique and unforgeable foundation from which a device builds its security architecture and authenticate each computing layer, from hardware to application.